— , Progress Point Kansas City
Marel Software KnowHow North America
Location
Progress Point Kansas City -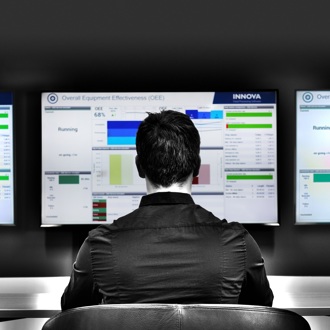 Software KnowHow North America
— , Progress Point Kansas City
In-House
In-House
Join us as we bring together digital thought leaders and Innova users to share powerful ideas that help processors thrive. Over two days of events, you will learn about the bright future of digital connectivity—and how to leverage your software to succeed today.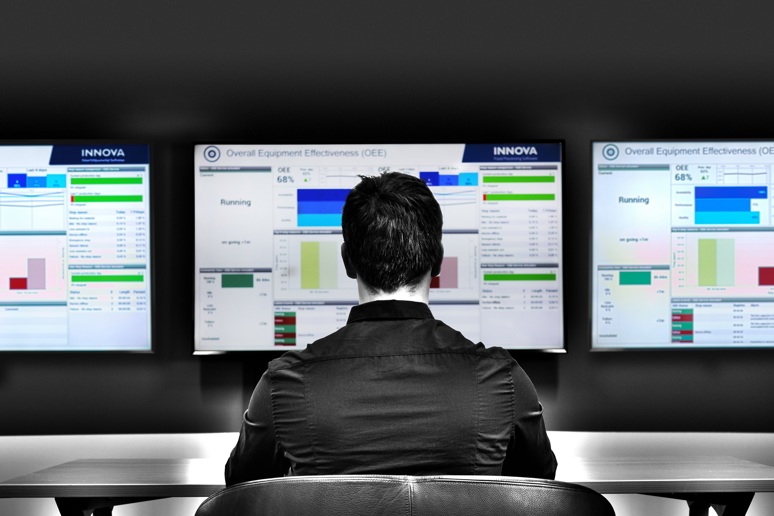 Maximizing profits through digital connectivity
The theme for this year's Software KnowHow is maximizing profits through digital connectivity. With this focus, the conference will provide actionable insights on how to achieve new levels of performance and value. 
You'll hear not only from industry experts, but also from fellow Innova customers sharing learnings from their own digital journeys. In presentations, training sessions, Q&As and more, you'll have valuable opportunities to:
  - Get a first look at exciting new digital solutions
  - Learn about Marel's ambitious software roadmap
  - Hear from thought leaders on current and future trends
  - Discover the extended capabilities of your software
  - Get to know Marel's digital partners
  - Ask questions and give feedback on Innova solutions
You will come home brimming with new inspiration, new connections and new skills to get the highest returns on your Innova investment.
We look forward to meeting with you and sharing the many ways Marel is maximizing profits through digital connectivity.
---
Day 1, 5 October
Topics:
— Setting the stage
— Marel software foundations
— Industry standardization & trends
— Marel's partners
— Smart factory foundations
— Utilization of Innova
— IT infrastructure for automated systems
— Digital benefits in multi-species seafood
— What's not measured is not managed
— Empowered with data
Day 2, 6 October
Topics:
— Marel connectivity unlocked
— Intelligent primary processing system
— Re-imagining secondary processing
— Training sessions
— Rasonware & security practices
— Open panel discussions
Download detailed agenda (PDF)
---
Local Transportation
Local Transportation to and from the Marriott Hotel & Marel will be provided.
Kansas City, What to do?
We have selected the Marriott Hotel as our host hotel because of the location to the Power & Light district in downtown Kansas City. Read more about the area here.
Hotel Info
Here is the exclusive link for our attendees to book there rooms.
NOTE: The rooming block expires on Sept 16th.
---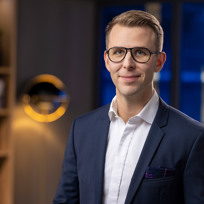 Arni Sigurdsson
Chief Strategy Officer & EVP Strategic Business Units
Kristín Gróa Þorvaldsdóttir
Interim VP Innova Software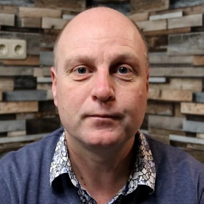 Patrick Cruysen
Director of Product Software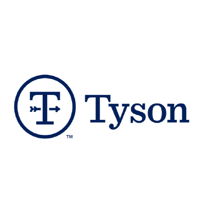 Andrew Baltz
Director Automation – Tyson Foods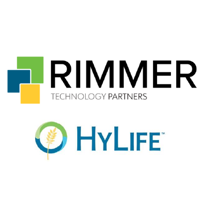 Bill Rimmer
Solution Architect & Managing Partner – RTP
Chadd Bornemeier
Director of IT – LPP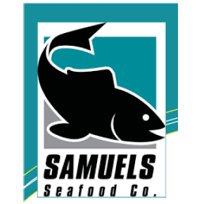 Joe Lasprogata
VP New Product Development Samuels & Son Seafood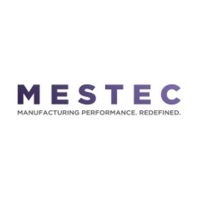 Rupert West
President – MESTEC
Damien Joyce
Production Manager – Maple Lodge Farms
---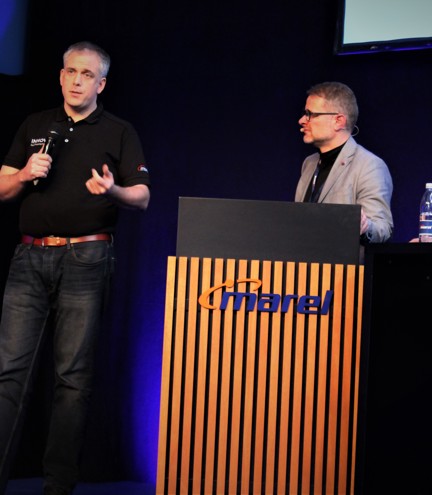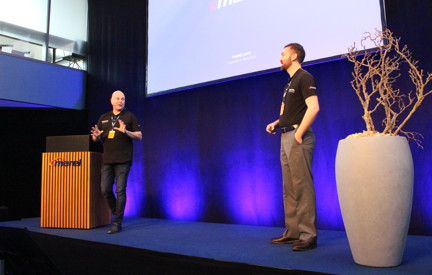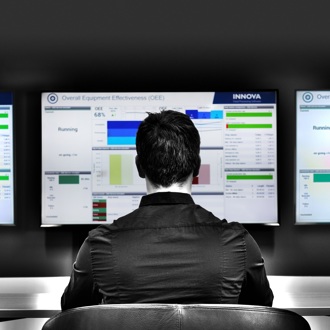 Software KnowHow North America
— , Progress Point Kansas City
In-House