Q3 2022 Investor Meeting Presentation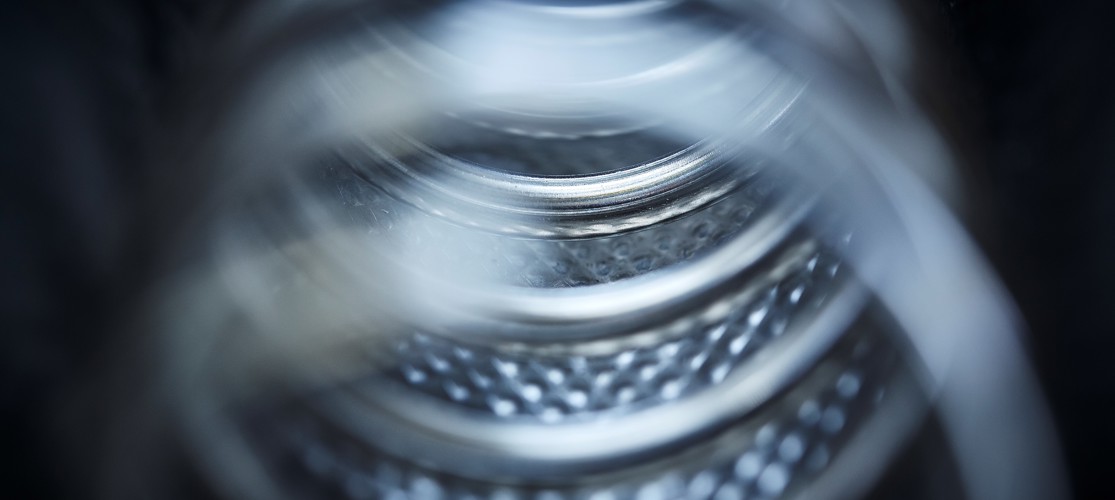 Marel hf. published its Q3 2022 Condensed Consolidated Financial Interim Statements after market closing on 2 November 2022.
PDF
The meeting is webcast live on marel.com/webcast and a recording is available after the meeting on marel.com/ir.
Members of the investment community can also join the conference call by dialing:
IS: +354 800 7437 (PIN 84639778#)
NL: +31 20 721 9495
UK: +44 33 3300 9035
US: +1 646 722 4956
Investor relations
For further information, please contact Marel Investor Relations via email ir@marel.com or tel. +354 563 8001.
---
Get in touch
Our dedicated team is here to help and answer any questions you may have. Please complete the form, and we'll get back to you as soon as possible. We look forward to hearing from you.