Real-time insight to reach full potential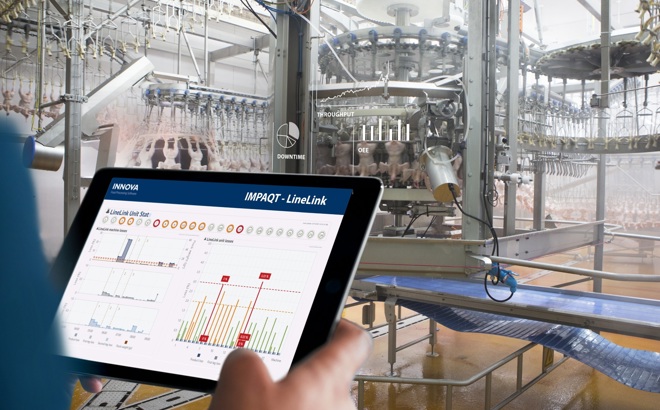 Are you ready for IMPAQT?
Watch this exclusive launch video to get a real insight into how IMPAQT works. 
Play video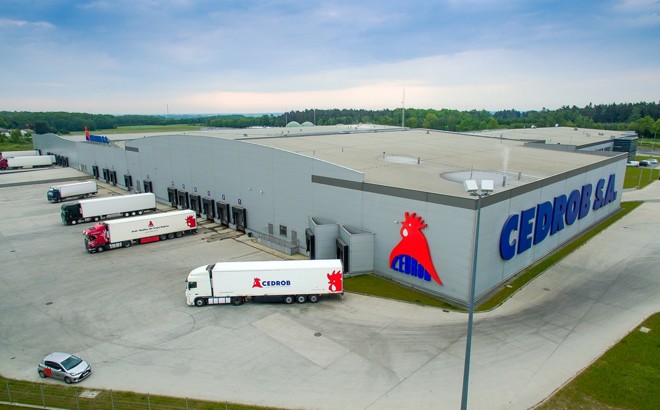 A customer experience
Cedrob, one of Poland's largest poultry processors, is continuously using IMPAQT to monitor and analyze its primary process. 
"A reduction in losses means more profit for us and a better return on our investment."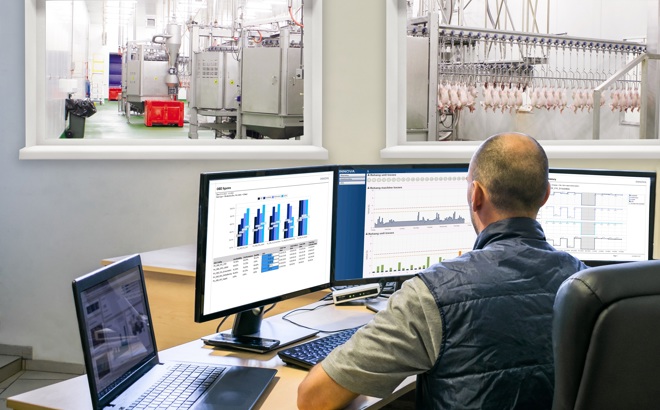 IMPAQT shows the way
This guide to IMPAQT will give you an insight into the unique added value of this software package. It illustrates how IMPAQT can help you optimize your primary processes to a level you couldn't imagine before.
Download your guide to IMPAQT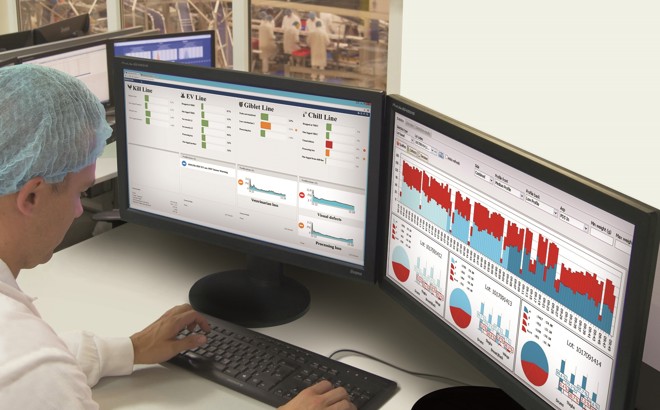 How to get close to 100% efficiency?
Poultry processing is a highly competitive business often with wafer thin margins. It is therefore essential that processing plants operate at as close to 100% efficiency as possible.
Read the full story