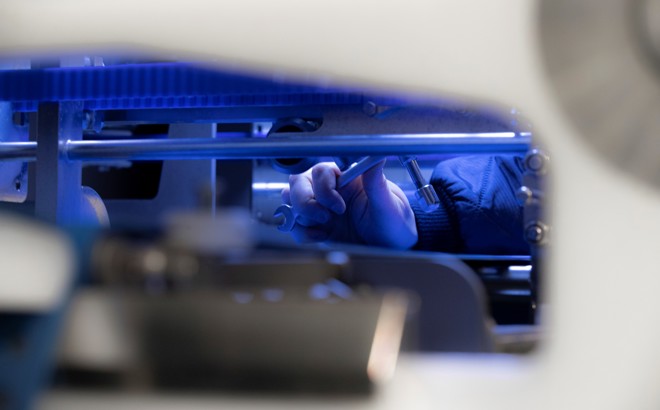 Nordics
Discover your Marel Customer Service team: one point of contact for Service and Spare Parts in your region.
Contacts
Each sub-region has a dedicated local support team. These teams have a singular vision of providing the right support in the most efficient way possible, closer to you.
We have a whole Customer Service team at your disposal to give you complete satisfaction. To find out more about Marel Service in your region, please contact us.